Description
The VooPoo V Suit vape kit is a compact pod kit that is easy to use. Recommended for vapers of all experience levels, it is capable of a 40W max output and features variable wattage, giving you the ability to find your perfect vape. Powered by a built-in 1200mAh battery, you'll experience up to a full day of vaping. Even though this kit is fitted with a large battery and GENE chipset, it still manages to remain small enough to fit into your pocket or bag - for convenient vaping on the go.
Features:
VooPoo Pod Kit
1200mAh Built-In Battery
5 - 40W Output Range
Refillable 2ml PnP MTL Pods
MTL Vaping
PnP Coils
When it comes to set-up, the V Suit keeps things simple and wattage selection is easy as the compatible power range is printed on each coil. Selecting a higher or low power output gives you full control over vapour and flavour production. Designed to support Mouth To Lung vaping, this kit produces a discreet amount of vapour allowing you to inhale like you would with a cigarette. This makes the transition to vaping feel much more natural and easier overall.
The PnP MTL pods will hold up to 2ml of your favourite e-liquid and we recommend a 50% PG or high PG e-liquid. When it comes to refilling, the secure seal at the bottom of each pod can be removed to reveal a large juice port and when re-fitted eliminates leaking. Two of the popular VooPoo PnP T coils are included and replacements are readily available, you can also use the PnP M coils available separately for RDTL vaping. Both the TR1 1.2 Ohm coils and TM2 0.7 Ohm coil produce a small amount of vapour and clear flavour.
Contains:
VooPoo V Suit 40W Vape Device
V Suit 2ml Refillable Pod
PnP TR1 1.2 Ohm Coil
PnP TM2 0.7 Ohm Coil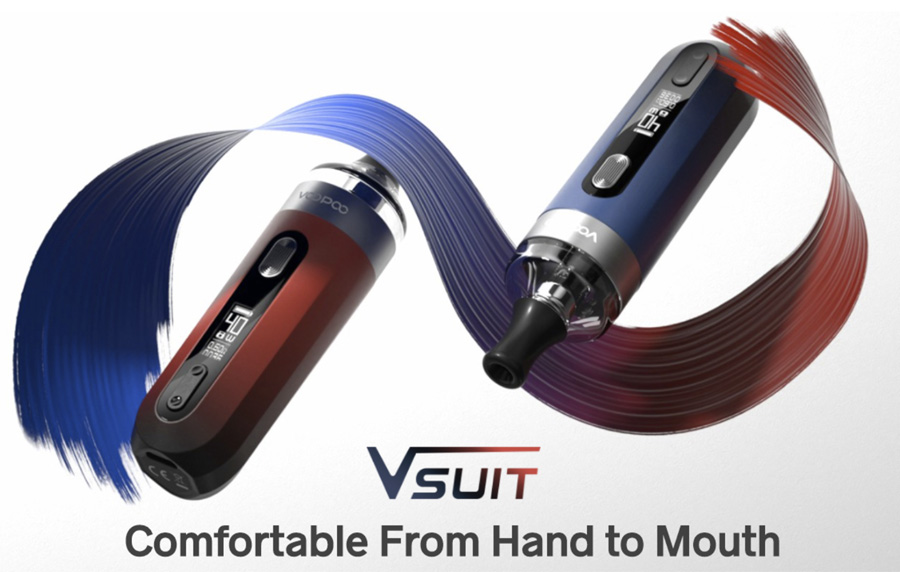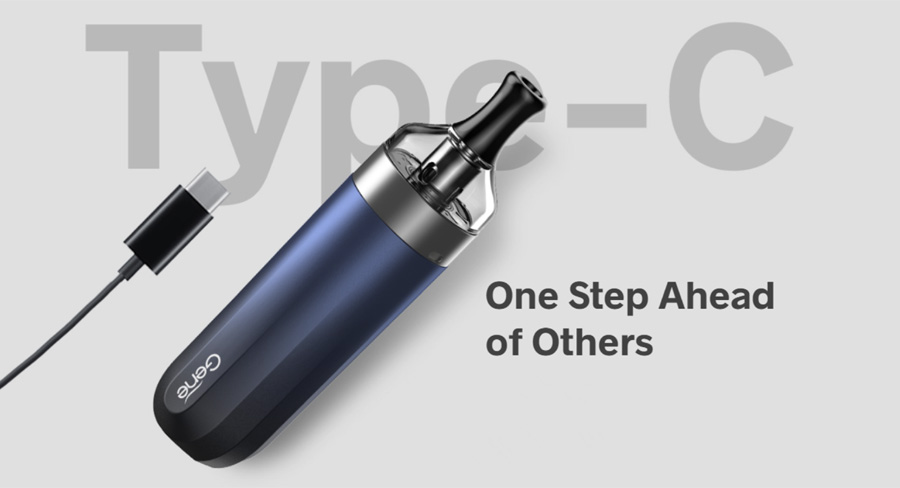 Payment & Security
Your payment information is processed securely. We do not store credit card details nor have access to your credit card information.